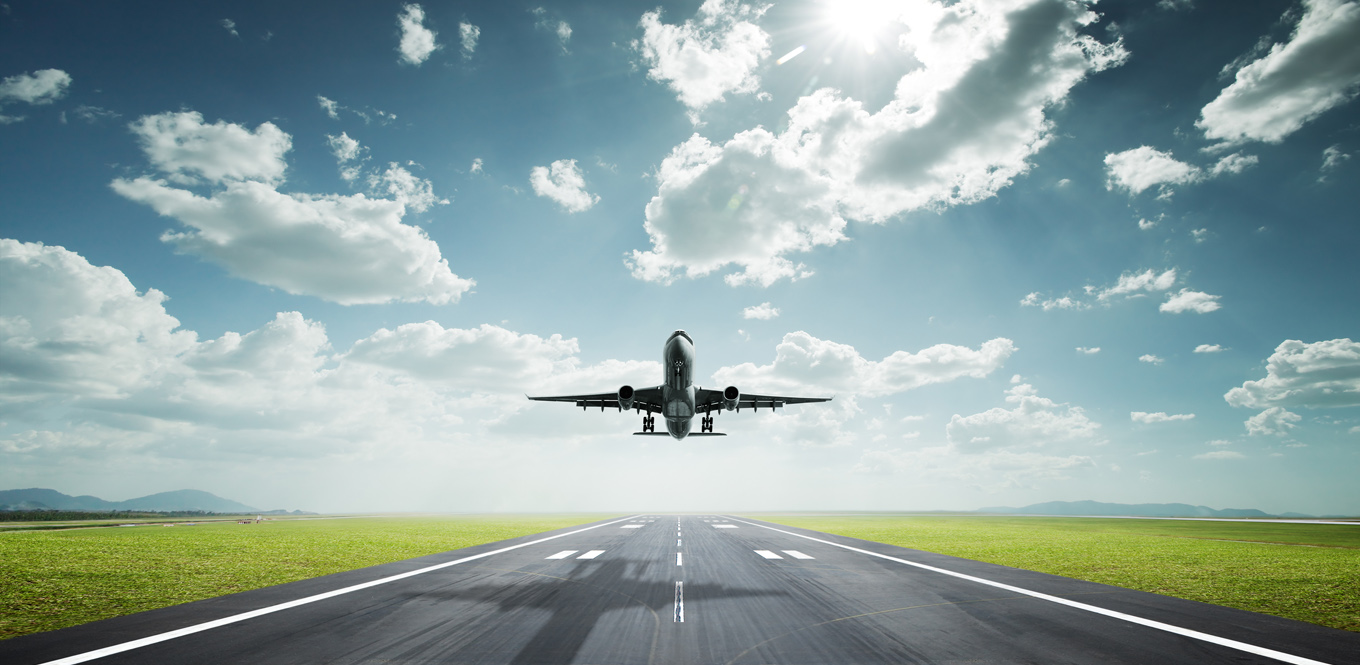 Welcome To
MOS-TECH FZC
A Global Supplier of Aviation Spares, Services and Solutions
CONTACT US
Established in 2015, Mos-Tech FZC has grown rapidly to become one of the prominent suppliers to various Operators.
Our Company, Mos-Tech FZC was established by a group of professionals from the field of commercial aviation logistics and engineering. We currently have offices and agents all over the world and are catering to clients across Asia, Europe, Africa, South America and North America.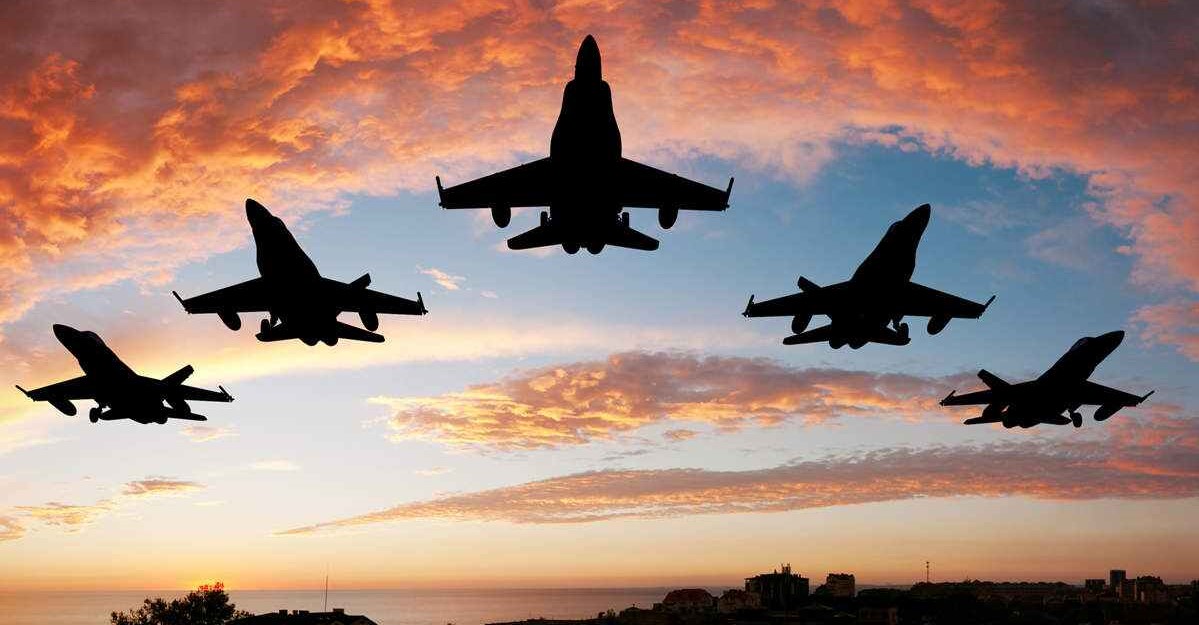 Sales to 30+ Countries
Sales Rep/ Agents in 15+ Countries
Offices in 5+ Countries
20+ Platforms Supported
Supported by 10+ OEMs
Aircraft Sales, Modification and Upgrade Programs
Commitment to Quality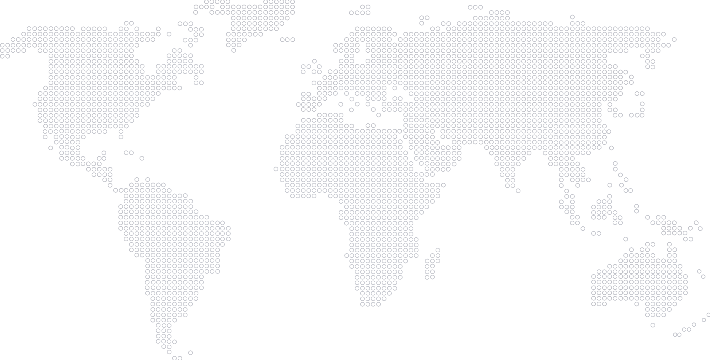 Our Vision
To be a global conglomerate with a clear focus on each business
WHY CHOOSE US
We Offer A Great Variety Of
Products & Services
We work with our partners to streamline project plans that
don't just deliver on product perfection, but also delivers on
time – crucial to success in a highly competitive market where
every day counts.
Driven By Values, Delivering On A Vision.